Collaboration to Better Serve Dealers, Customers by Pinpointing Vehicle's Highest Authentic Value and Introducing Real-Time Communication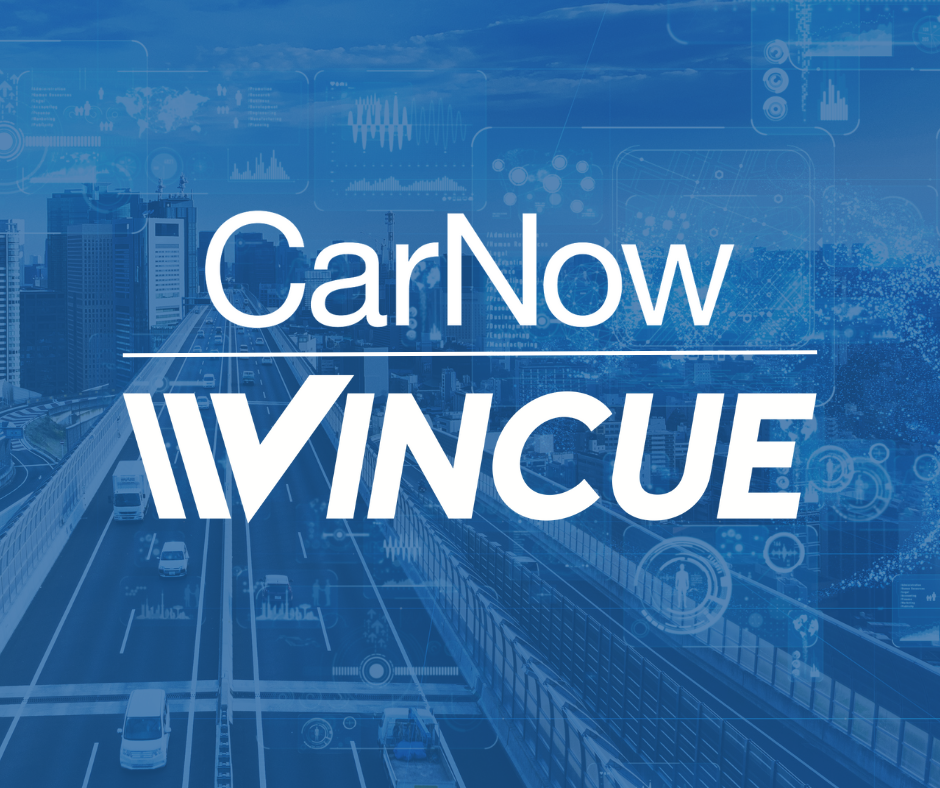 Sign up for exclusive updates about our partnership and the advantages for your dealership:
CarNow is the industry leader in providing messaging and digital retailing solutions for the automotive space and is driven by its mission to create simple, real-time experiences that streamline dealership operations and facilitate the transaction between dealers and their clients.
CarNow's comprehensive Real-Time Retail enterprise API platform eliminates friction during the car-buying process, provides real-time interactions between dealers and consumers, and enhances dealership processes. The platform's virtual showroom services, live support, and cross-device capabilities empower dealers to provide a streamlined and simplified shopping experience for consumers. With a rapidly growing customer base of nearly 5,000 dealerships and more than 20 manufacturer certifications, CarNow sets the precedent for innovation in the automotive industry.
VINCUE is excited to collaborate with Bob Lanham and the entire team at CarNow, further empowering us to address the evolving needs of dealerships as well as their customer base, stakeholders and communities.